Kulturvermittlung
Aargauer Kunsthaus
Founded in 1959, the Aargauer Kunsthaus is one of the leading art museums in Switzerland.
To the own website of the Aargauer Kunsthaus:
Collection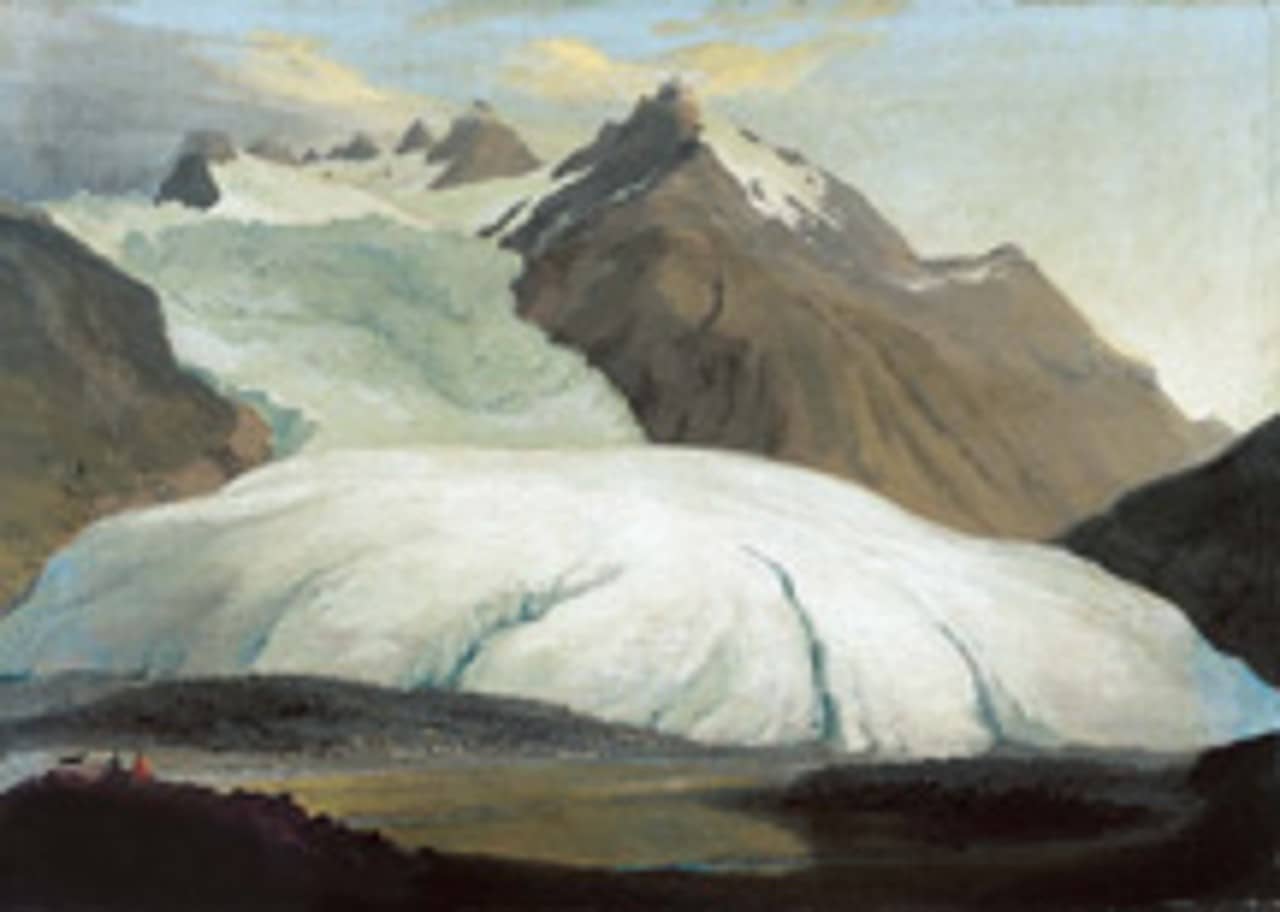 It derives its appeal in particular from its exhibition programme, in which contemporary art takes a central place, and from its outstanding permanent collection, arguably the most important public collection of Swiss art from the 18th century to the present.
Exhibitions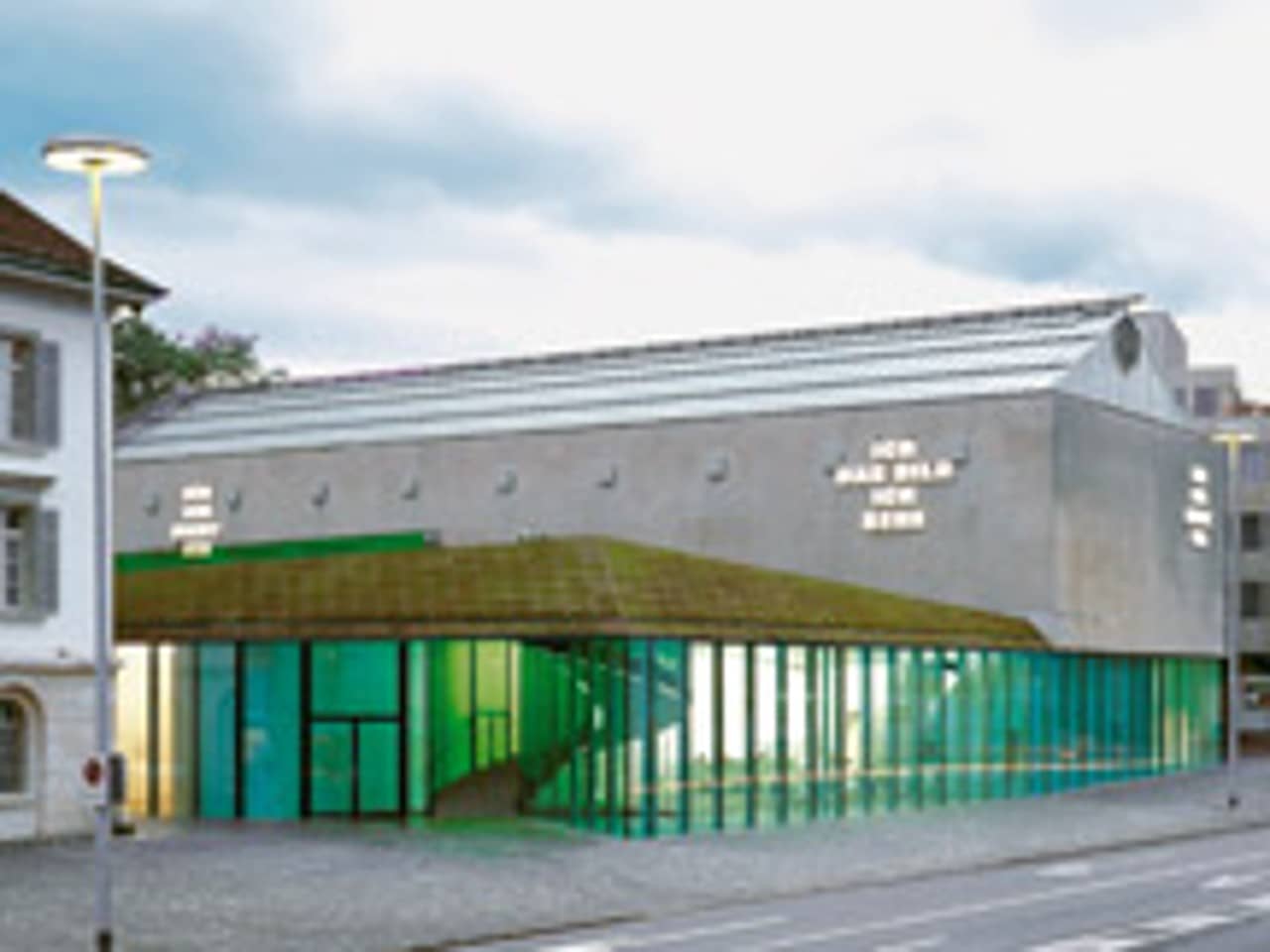 In 2003 the museum building was expanded based on designs by Herzog & de Meuron Architects in collaboration with the artist Rémy Zaugg, creating a total exhibition space of 3000 square metres. Each year the Kunsthaus presents about ten large and smaller-scale exhibitions, showcasing major national and international artistic approaches. Particular attention is also paid to young artists and to artists from the Aargau region.
Art Education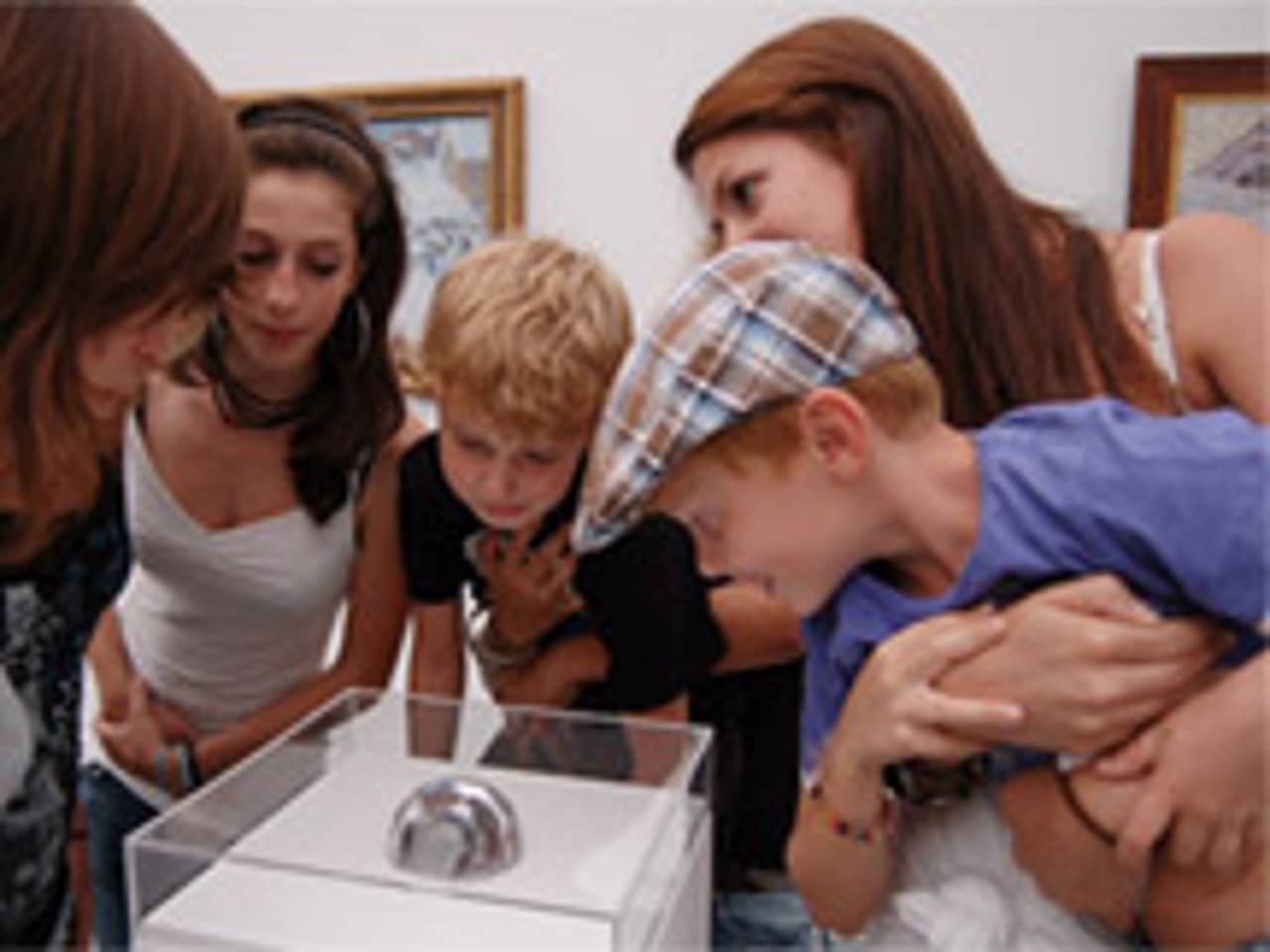 An innovative, wide-ranging art education programme serves to foster public appreciation, particularly on the part of a younger audience, of the exhibitions and the permanent collection, with the latter regularly being presented in new arrangements. In this way the Aargauer Kunsthaus promotes access to the visual arts, providing the opportunity for nuanced reflection and exciting encounters.